The Studio
A World Class Visual Radio and Podcast Studio in the Heart of London's King's Cross
Book Now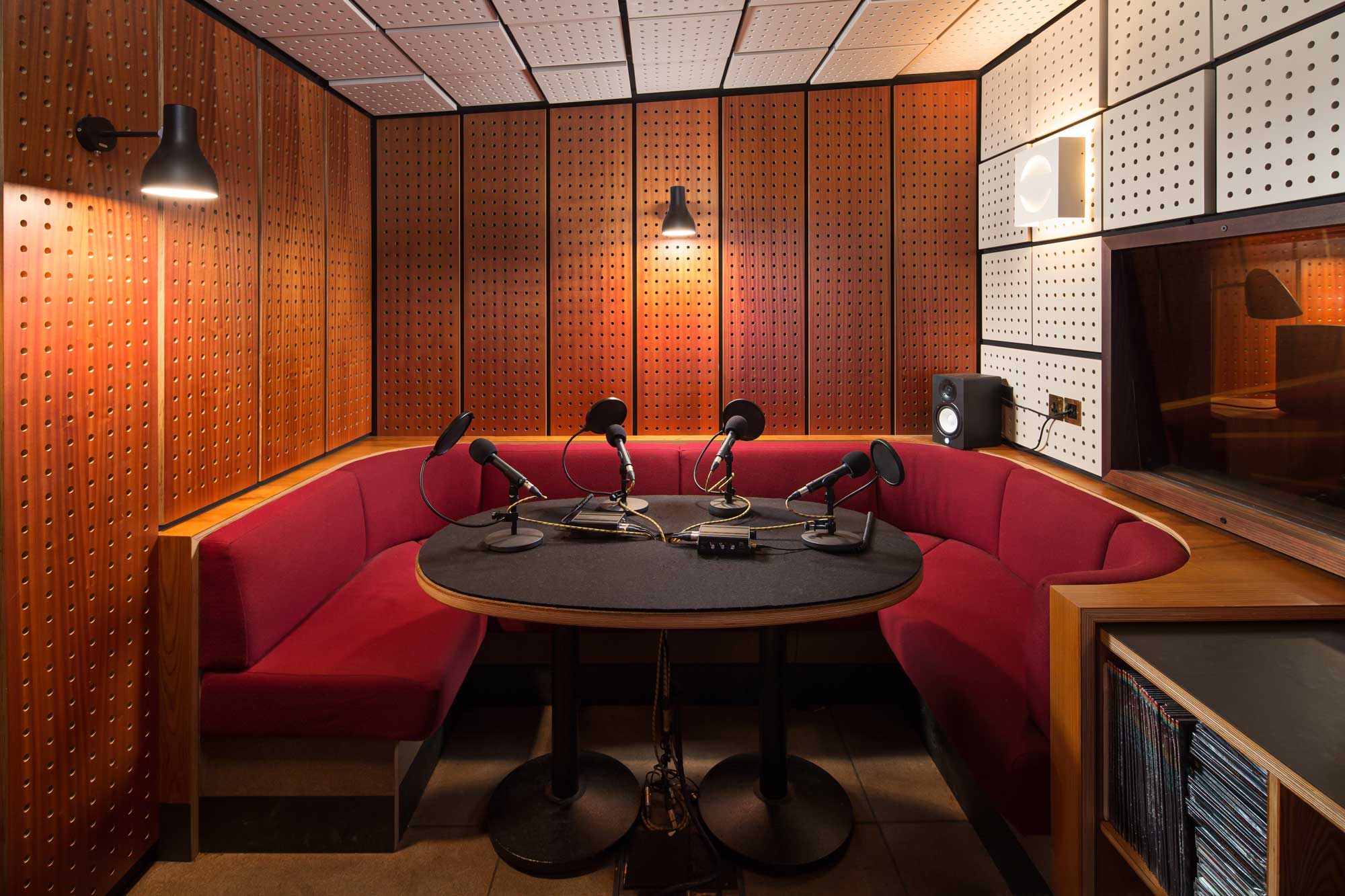 The Studio
Spiritland King's Cross
Book now
Our state of the art studio in London's King's Cross offers broadcast quality audio recording and HD or 4K visualisation with our AI multi-camera set up. 
It can accommodate 6 guests and is available to hire by the day, or hour, for podcasts, voiceover, radio programmes and everything else in between.
Each session is mixed from our control room by the best engineers in the business with a range of recording and editing packages to suit all sizes of project and requirements. 
Enjoy a discount on food and drinks from the Spiritland bar.
News
What we've been up to