Production
Glastonbury Video Production
Video Production of BBC Music Introducing stage at Glastonbury 2023.
The video production team at Spiritland Productions were delighted to work with the team at BBC Music Introducing at Glastonbury 2023.
The team at BBC Introducing had a clear brief; to capture the excitement, nerves, and stories around each artist playing their stage at Glastonbury.
Series Producer Andy Wood and Technical Producer Tom Ross developed the brief into individual profile pieces on each artist taking to the hallowed Glastonbury stage.
These were shot on the day, on cinematic cameras, every hour and edited immediately on site for fast delivery to the BBC Music YouTube Channel.
The pieces included performance footage, artist self shot footage ahead of arriving at the festival and post show interviews.
Some of the highlights included a visit from Stormzy, Louis Theroux and Raye, who sung a special surprise set.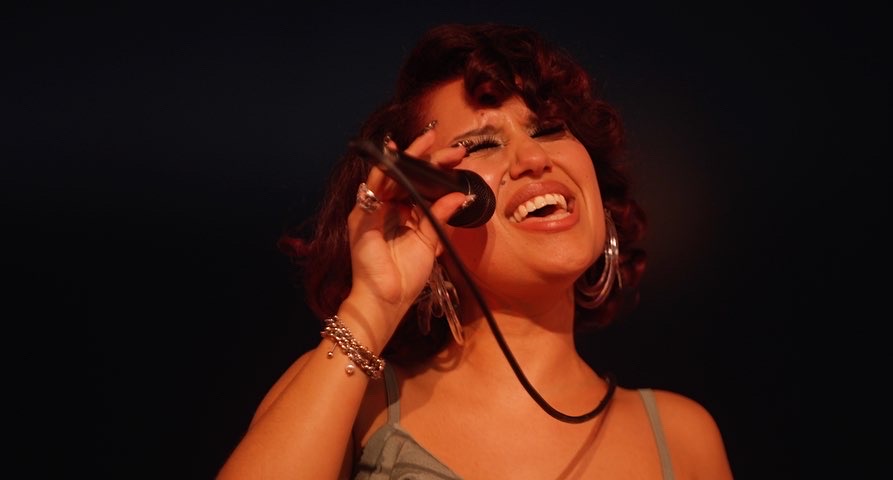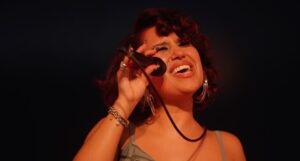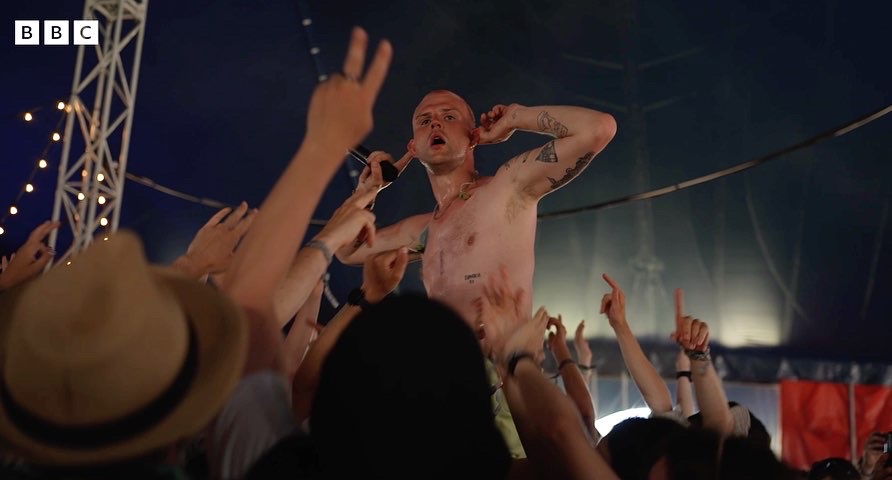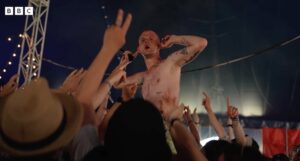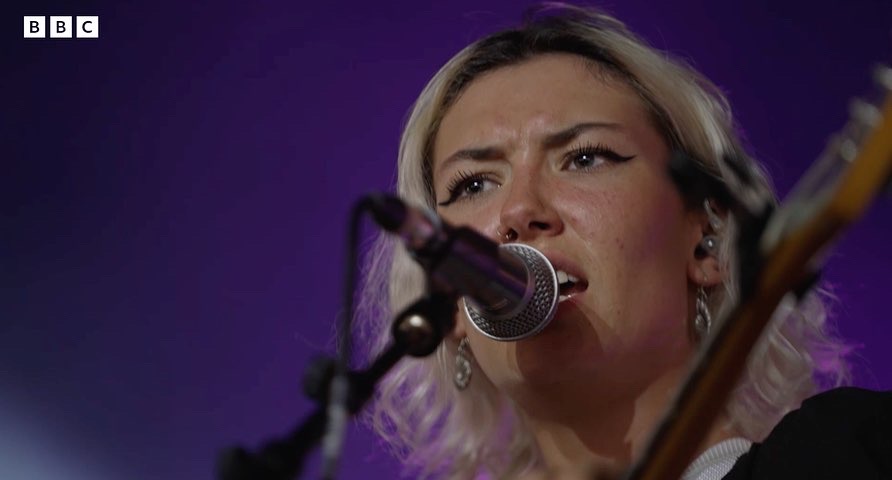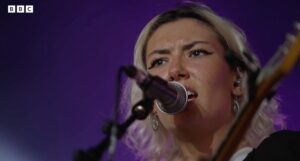 Raye                                                                        Vlure                                                                 Nieve Ella
Dylan, Nieve Ella, Elmiene, Vlure, Run Logan Run and Prima Queen were just some of the artists who featured.
The Spiritland Productions Video Production team devised a cost effective and powerful solution for the BBC Introducing team that captured the mood perfectly.