Facilities
Innovative Engineers using Technologies for every broadcast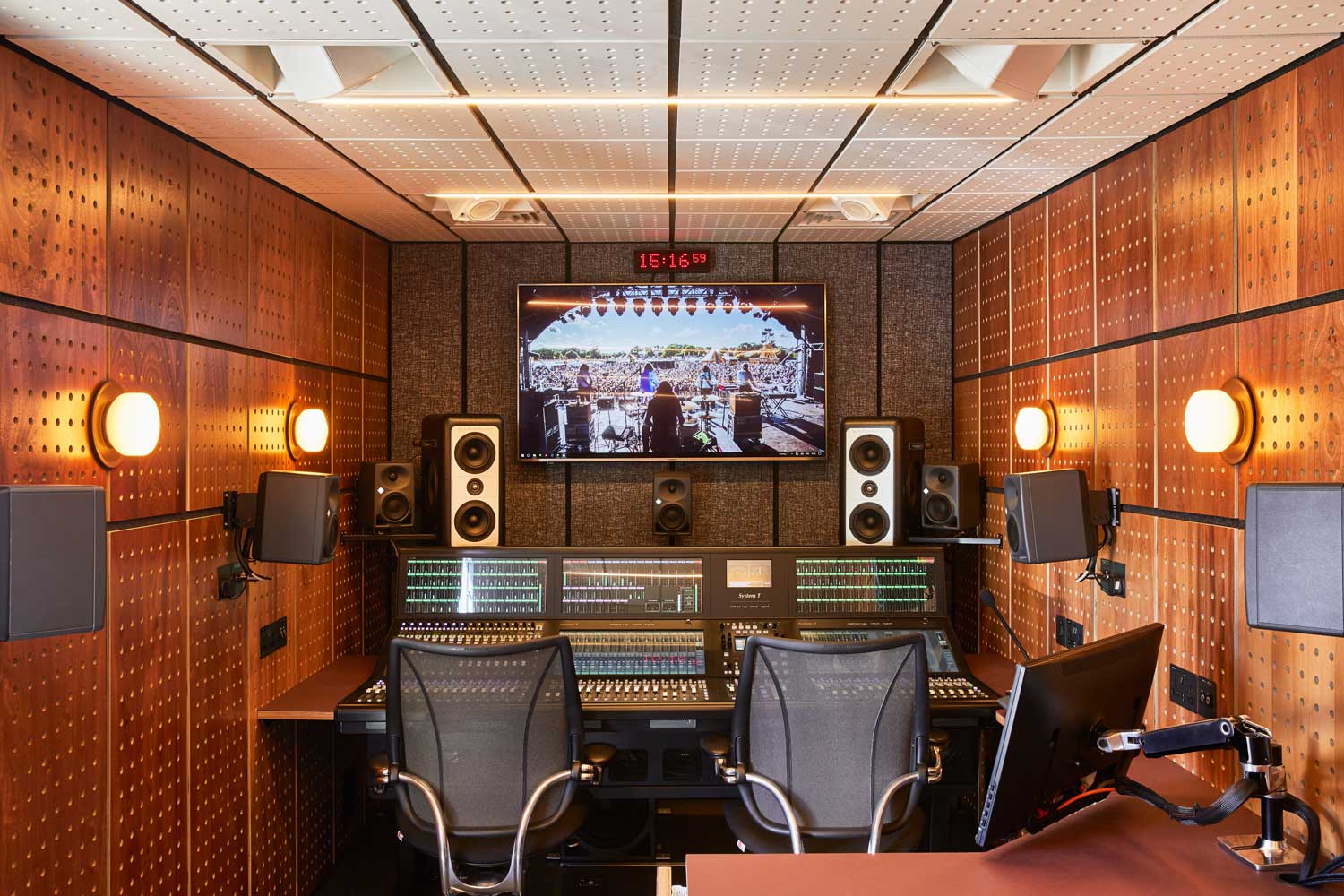 ---
Facilities
Outside Broadcast Truck - Spiritland ONE
Spiritland One is our world class Outside Broadcast truck. It can handle live audio recording, multi-camera production, music mixing and broadcast audio mixing. Designed for live immersive audio formats with a full Dolby Atmos speaker array and encoders. It's capable of tackling the largest shows for TV, Livestreams, Radio and Commercial releases.
More Detail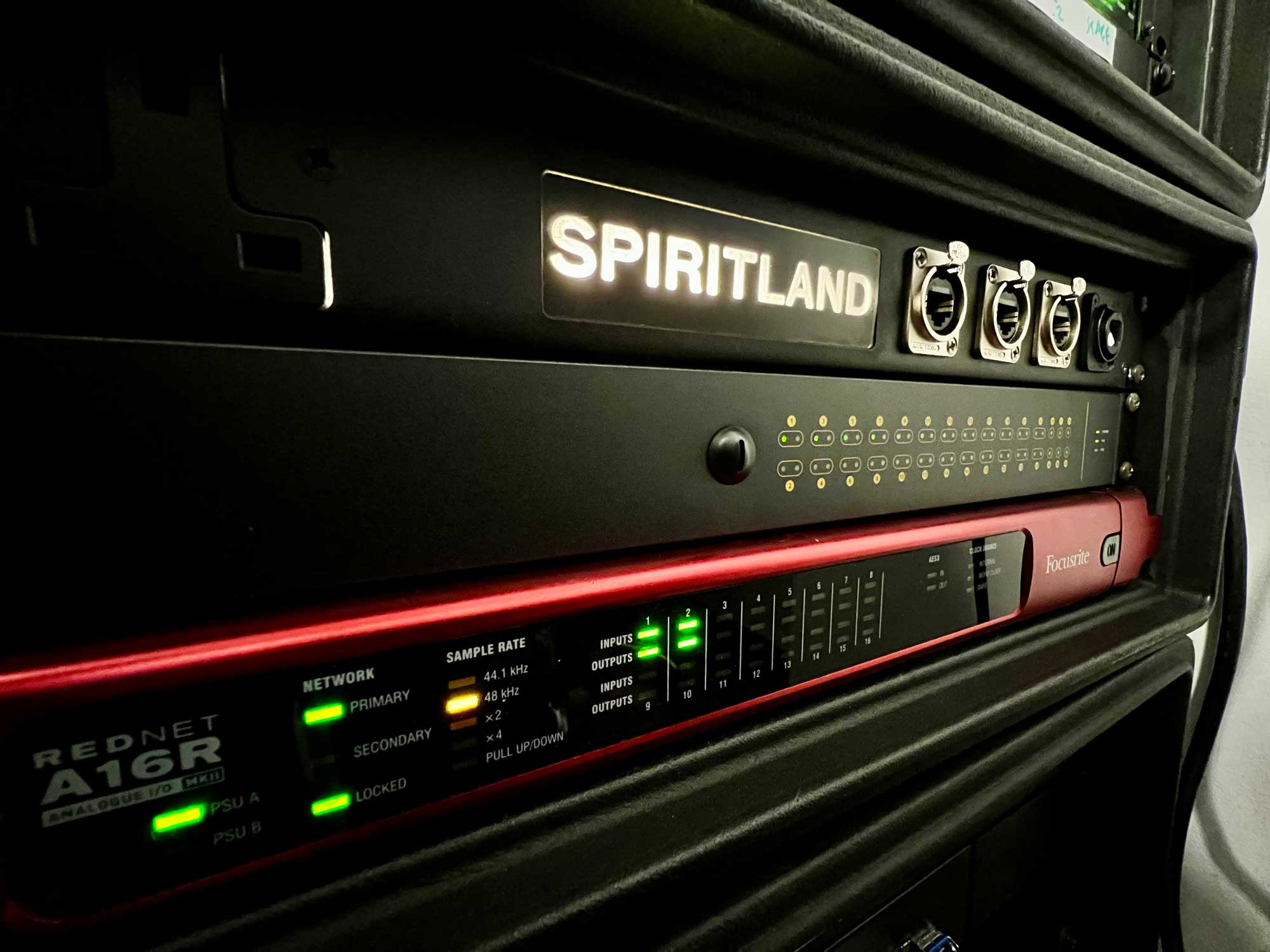 Flypack System
Not all projects require the capabilities of Spiritland ONE, but still need a high quality, resilient and reliable solution. Our flypack systems allow for recording and mixing of 128 channels of audio using SSL and Focusrite preamps.  All of these kits come with UPS redundant power, timecode and sync for cameras as standard.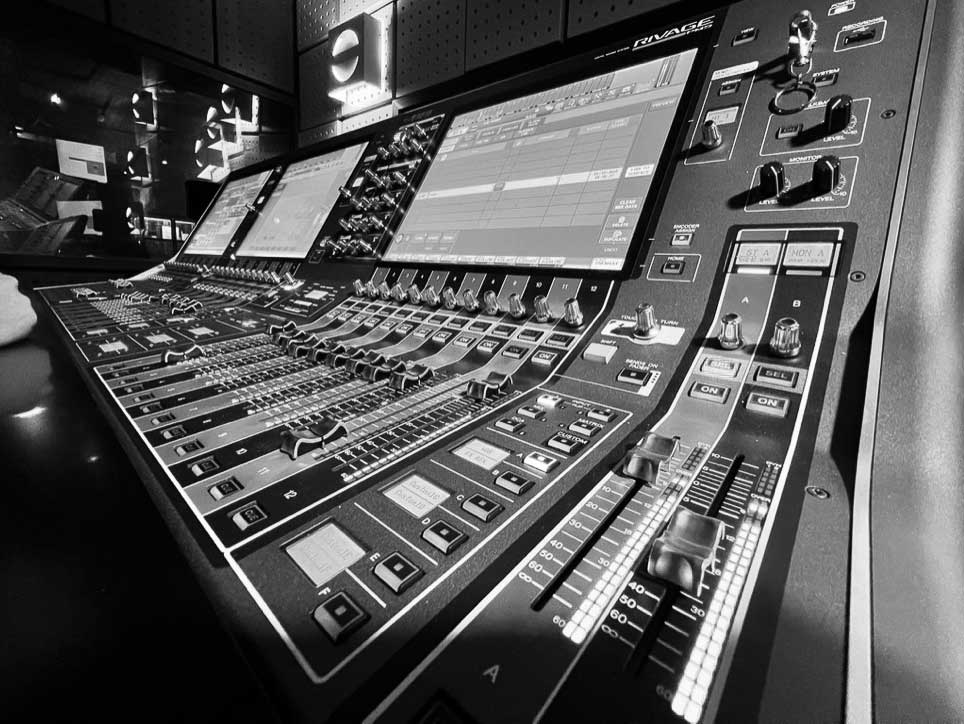 Remote Mixing
Where venue space is at a premium, our industry first, remote mixing solution enables an expert broadcast mix without the need for a suitable environment or more crew onsite. No more than 10Mbps connection speed is required, which can be deployed over our 4G/5G bonded routers.
View Project

Riedel Production Comms
Keep your Production Talking, Anywhere.
If your production has a need for comms you've come to the right place. We have supplied Riedel Bolero comms for many large TV productions, including real-time talkback across multi-site, multi-time-zone, global locations.  We use Riedel Communications equipment and hold stock of multiple Artist frames, including the latest 1024, as well as smart panels and Bolero beltpacks.
Live Streaming
Our players and encoders have broadcast some of the most watched content in recent years. From streaming to a pay-per-view platform to building a bespoke player embedded within a brand's website, we can guarantee a seamless, low latency and reliable stream, every time.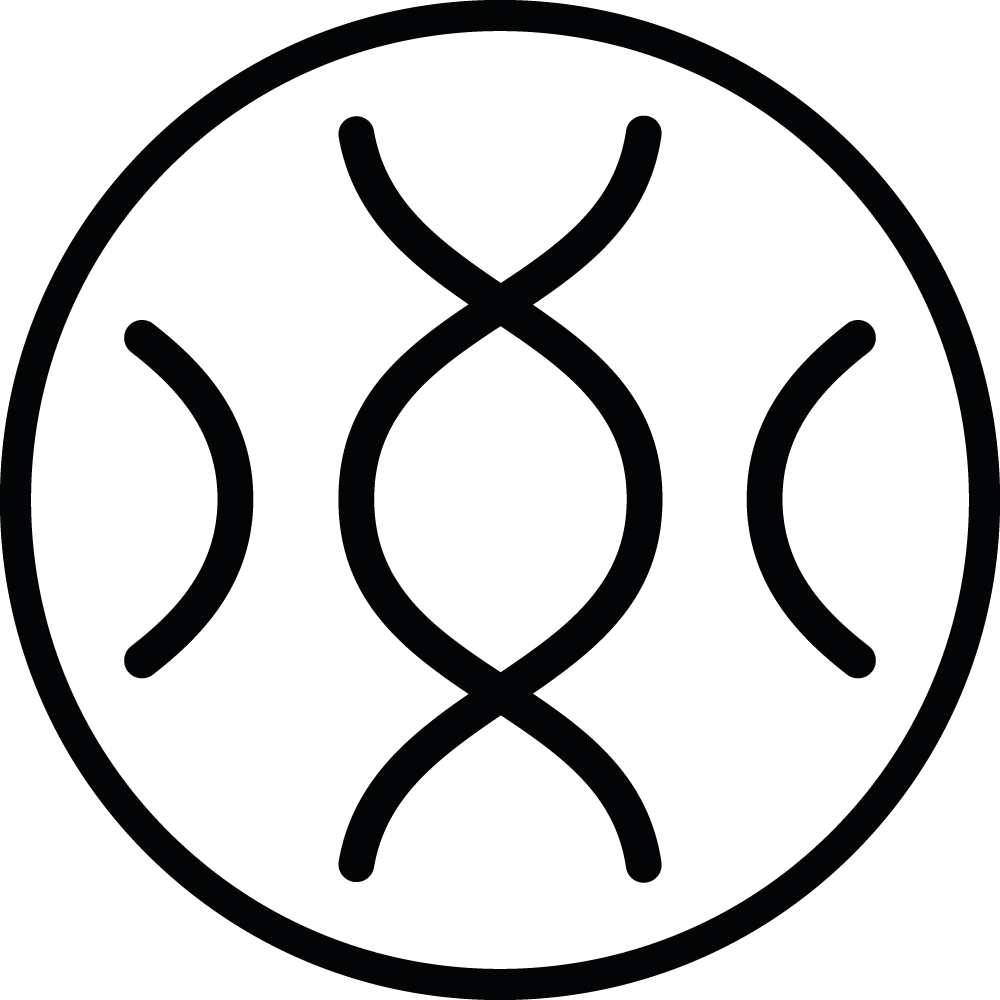 Radio Derig
Our state of the art Radio OB setup allows you to take all the facilities of your familiar studio on the road with you.  This kit has traveled around the world with the Chris Evans Breakfast Show on Virgin Radio, broadcasting shows from a boat in Monaco and on the Thames, a 5 star hotel rooftop and a muddy festival field.
We provide all connectivity to site, long-range high powered RF microphones and monitoring as well dedicated production talkback using our Riedel systems.
Our Studio
Spiritland Podcast Studio King's Cross is our state-of-the-art visual, podcast studio.
Go to the studio
Our Work
our Latest Projects